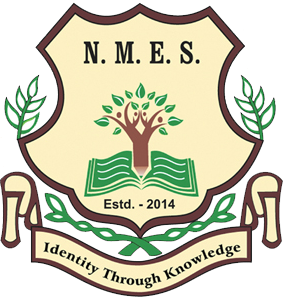 Our Pastoral team consists of On-campus Chaplin, Pastor (mission in charge- CGBA), Mission members and exceptionally dedicated pastoral staff, and Trained Theologians who are well placed to deal with issues such as anxiety, depression, and stress, etc.
Whether or not they have a specific responsibility or trained in this area, every teacher in our school recognises the important pastoral role they have to play.
In addition, the residential facilities also have a common chapel hall and a Chaplin residing in the campus. Our Chaplin overseas all the church services, solves the problems of students in context of any issues, studies, home sickness etc. The Chaplin along with the warden and on- campus teachers encourages the students to grow in Christ and we conduct regular prayer and worship time everyday in the dorms.
We have Devotional services on Sunday morning and we also have Saturday and Sunday evening services for all our hostellers.  We also have few Church events throughout the year such as, Bible quiz, Retreats and Hymnal competition. On many occasion visiting preachers, pastors and mission overseers from Nagaland comes and conducts recreational, spiritual moulding programmes and conducts seminars on various topics.
We conduct Sunday school on Sunday morning led by teachers but overseen by the Chaplin. We focus on an interactive teaching environment for the young students with many worship songs and Bible stories.
Our pastoral team organises prayer groups .Giving plenty of opportunity to learn how to prayer as well as share prayer needs .We encourage our students to share their prayer needs and to grow spiritually together.
The Pastoral team also organise literary days, Annual programmes, Music competition, dance and sketching competition, etc. All in all , every day we have morning and evening prayer in individual dorms led by wardens and sometimes students.