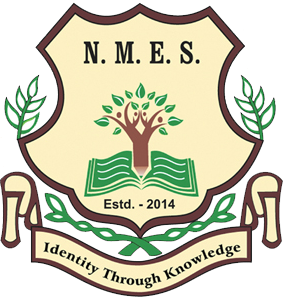 The aim and objective of Nograi Mission English School is to provide sound education respecting all cultures, languages and religions. The school is geared to provide quality education not merely for learning sake; but learning is aimed at serving the society. Students in this school are prepared in every aspect of life: academic, non-academic, physical and spiritual. Academically, quality education through a very qualified staff is imparted. Students are trained to excel in every subject.
Non-academically, through extra-curricular activities, students enjoy lessons in art and painting, singing and dancing, sports etc. At the spiritual level, regular scripture reading, prayer, fellowship Sunday school and chapel service every Sunday .Students are taught to be in touch with the Almighty God.
To teach the fundamentals of all scholastic subjects.
To create interest in the religious dimension of life by imparting moral and ethical values.
To prepare students to become responsible citizens.
To develop a holistic awareness of life.